EMERGENT IS a liberator of technological breakthroughs. We unleash promising ideas and underutilized intellectual properties, converting them into game-changing, real world solutions.
EMERGENT IS a catalyst for breakthrough businesses and opportunities. We harness our expertise and experience to help investors, entrepreneurs, communities, and partners ignite new initiatives to make what's conceivable, possible.
EMERGENT IS a prime mover in problem solving, accessing innovation to address the world's most critical issues.
Management Team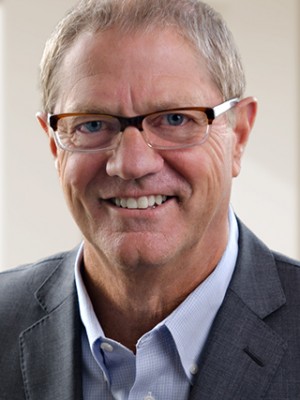 Board of Directors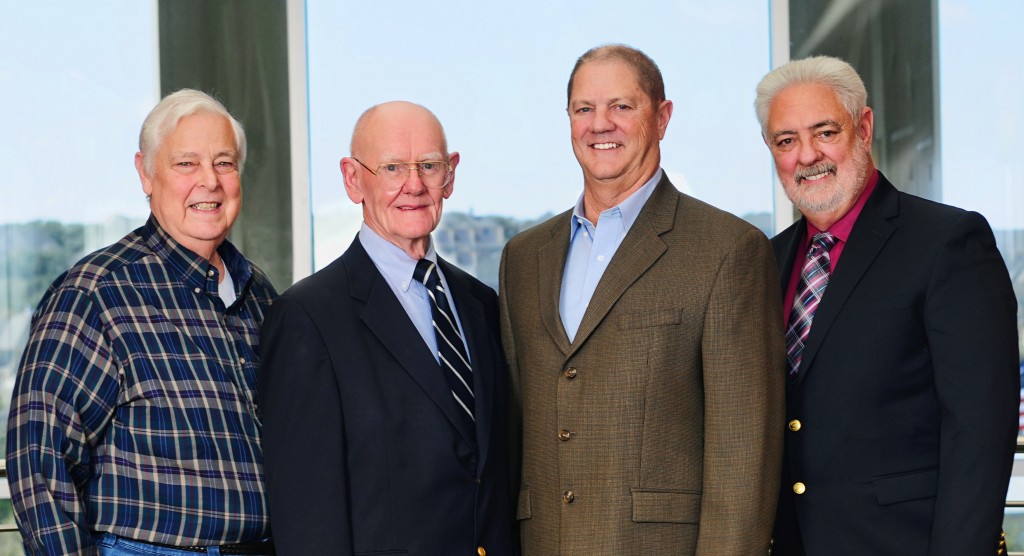 Mike Maples
Mike Maples is a highly accomplished senior executive with over 40 years experience in the computer industry and currently serves on the boards of several non-profit and high tech organizations, including Emergent Technologies.
Bob Thomas
Bob Thomas, a seasoned executive in the oil and gas industry with a career spanning over fifty years, currently serves on the Board of Directors for Emergent Technologies. 
Tommy Harlan
Tommy Harlan is the Founder, Chairman, and CEO of Emergent. Since 1998, Emergent has been focused primarily on life and material sciences technology commercialization – funding and managing start-up companies, and structuring and negotiating deals with market leading pharmaceutical and biopharmaceutical companies, research institutions and universities.
Ed Merrifield
Ed Merrifield serves as Executive Vice President, COO and serves on the board of directors at Emergent Technologies with over 45 years of progressive and successful experience in private and public companies alike. Experience ranges from early beginnings in the finance accounting arena to Chief Operating Officer for an internationally recognized software company.